---
Professional Negligence
---
Aitken Whyte Lawyers Brisbane
Professional Negligence Lawyers And Solicitors for Brisbane, Queensland
Aitken Whyte Lawyers | Professional Negligence Lawyers Brisbane
Finding the Best Negligence Lawyer in Brisbane
The law of negligence is complex. You must prove certain elements to show negligence. Simplified, these are:
The Defendant owed a duty to the Plaintiff;
The Defendant breached that duty; and
As a result, the Plaintiff suffered harm.
Our Brisbane professional negligence lawyers focus on results. Our Brisbane lawyers have significant experience running professional negligence Claims.
What Is Professional Negligence?
We all expect a level of care when engaging a professional. Qualified specialists should provide professional service, value, and expertise.
Professionals also owe duties to their clients to exercise reasonable care founded in:
contract law; and
tort (civil wrongs in common law, other than a breach of contract, such as negligence).
When a professional's:
action;
inaction; or
advice;
causes you damage or financial loss, the law may entitle you to a remedy.
If an expert has not shown the skill they should, our Brisbane negligence lawyers are here.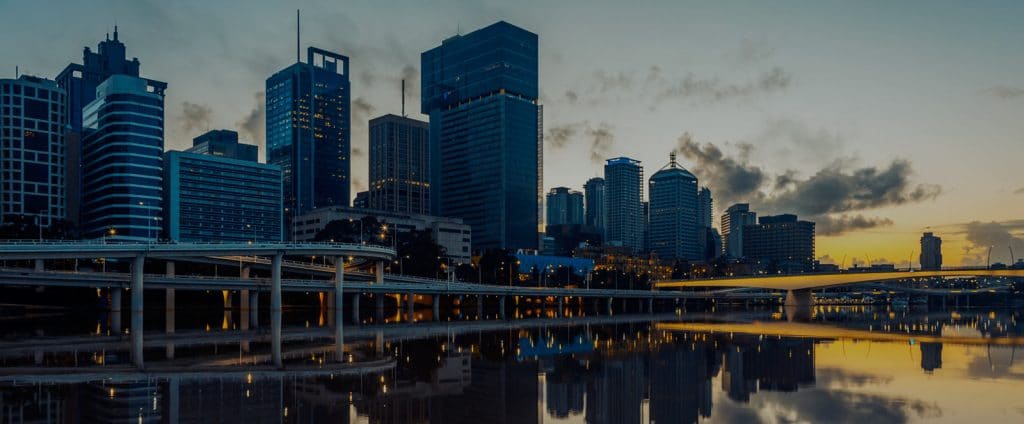 What Amounts to Professional Negligence?
A breach of duty can arise from simple mistakes.
Complicated transactions involving difficult concepts can lead to error. Often though the professional has taken their "eye off the ball" during a routine dealing.
These mistakes can lead to economic loss for their clients.
The law requires professionals to act:
as a competent practitioner would in the situation; and
to the standards adopted in their profession.
A wrong may be actionable (you may be able to sue) where a professional's conduct:
falls short of the standard of care expected; and
leads to loss.
People generally describe this type of compensation Claim as professional negligence. However, Claims can arise from:
breach of contract;
negligence; or
breaches of trust.
Our Brisbane negligence lawyers have crucial experience in negligence cases. Our Brisbane lawyers' expertise gives the best chance your Claim is successful. Read more about the examples of situations of professional negligence you may encounter.
How Can Aitken Whyte Negligence Lawyers Represent Me?
Most professionals have "professional indemnity insurance" to protect them if a client sues. They will likely refer any Claim to their insurer, who will have lawyers handle it.
Our Brisbane negligence lawyers understand the strategies insurance companies use. They are commercial and looking to protect their bottom line. Our Brisbane negligence lawyers will guide you through negotiations and litigation.
Defences to claims for negligence are available. Defences the negligent party may raise include "contributory negligence" by the Plaintiff. That is an allegation that the person bringing the claim, was in part or wholly responsible for any damage that occurred. A Brisbane negligence lawyer will assess your case to determine whether defences apply. If the Defendant raises a defence, our Brisbane lawyers will guide you in responding.
Financial consequences can be disastrous when:
things go wrong because of a professional's failure to exercise a reasonable duty of care; or
a professional provides inappropriate or careless advice.
Our Brisbane negligence lawyers can help you hold them accountable.
Advice Before Proceedings Are Issued – Which Court Should You Start In?
Claims can proceed before the Magistrates, District, or Supreme Court of Queensland.
The correct jurisdiction depends on the amount disputed.
The District Court has the authority to hear Claims between $150,000 and $750,000.
The Supreme Court hears Claims above $750,000.
Claims can potentially be brought also in the Federal Court or Federal Circuit Court depending on whether there are other associated causes of action involved, such as misleading or deceptive conduct.
Our lawyers will discuss the alternative forums with our clients to determine the most appropriate court to commence proceedings in.
Time Limits Apply
The Limitation of Actions Act 1974 (QLD) mandates statutory limitations for actions.
For breach of contract or torts resulting in economic loss, such as negligence, the period is 6 years. This means you need to sue within 6 years of the cause of action arising.
If you do not, the action will not be maintainable, other than in limited circumstances. As such, you may lose valuable rights. The Court may also consider the availability of evidence before the limitation expires.
You should thus not delay and keep the relevant period in mind.
When Do You Hire A Professional Negligence Lawyer?
Professionals who may be liable to you include:
accountants;
stockbrokers;
financial advisers;
lawyers (barristers or solicitors); and
engineers;
to name a few.
Examples of appropriate times to engage a Brisbane negligence lawyer include for:
How to Get in Touch with Our Brisbane Negligence Lawyers
If you have sustained significant loss and would like to discuss legal representation:
call us on 07 3229 4459; or
Consider obtaining legal advice if you believe you have rights against a professional. Find out if you are entitled to compensation.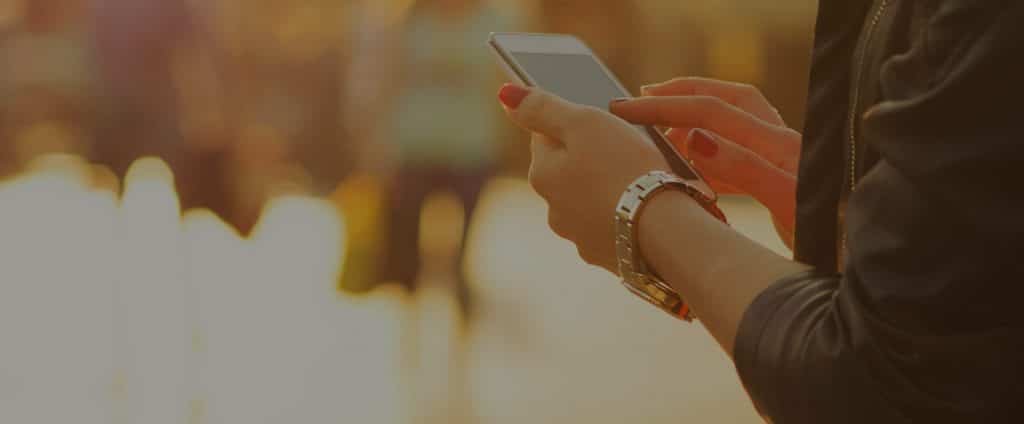 Call Aitken Whyte Lawyers for solutions and results, for expert and experienced advice to represent you at this important time or, if you want to learn more about our services in Queensland. For Brisbane and surrounding areas including Ipswich, Redlands, Logan, Redcliffe and Caboolture call
07 3229 4459
or
email us
.
Office Location and Contact Details
Brisbane
Aitken Whyte Lawyers Brisbane
2/414 Upper Roma Street
Brisbane QLD 4000
Ph: 07 3229 4459
Fax: +617 3211 9311
E:
enquiries@awbrisbanelawyers.com.au